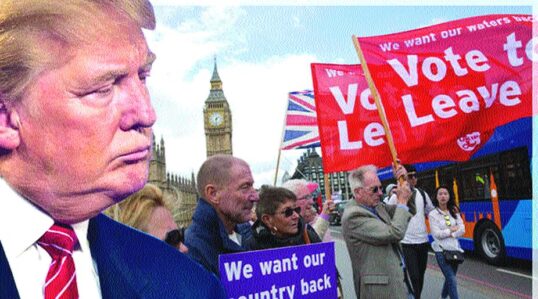 The Worldwide War over Truth and Free Speech
Gerry Hassan
Scottish Review, December 2nd 2020
The battle for truth is all around us. Fake news. Fake media. The argument over free speech and freedom to say what we like and think, alongside controversies over 'cancel culture' and 'safe spaces'. Meanwhile an American President who has lost an election still, one month after polling day, refuses to accept the result. He has called the contest 'rigged' and 'stolen' – a denialism that 77% of Trump voters agree with according to a Monmouth University survey. This is the world all around us.
Continue Reading The Worldwide War over Truth and Free Speech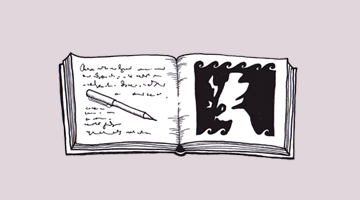 Are a 'liberal elite' really running Scotland?
Gerry Hassan
Scottish Review, December 6th 2017
Is Scotland run by a 'liberal junta' or a 'social junta'? This might seem a far-fetched notion but this is the charge made by
Observer
and
Herald
columnist Kevin McKenna ('social junta') and backed up by Iain Macwhirter ('liberal junta'). I have enormous respect for both Kevin and Iain and value their many contributions to public life, but do think that on this they have got it badly wrong. The argument put by McKenna in
The Observer
is that the Scottish Parliament is more focused on
Continue Reading Are a 'liberal elite' really running Scotland?