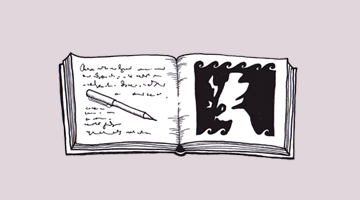 MY YEAR IN MUSIC 2016
December 16th 2016
2016 will be certainly be remembered as a year and for more important things than music. But it was also a year of musical genius and of great losses – which words are not adequate to describe. Without further to do my musical highs:
MY BEST ALBUMS
David Bowie – Black Star
A magnificent goodbye. Bowie's best album since the early 1980s. Not easy listening and with added pathos.
Nino Katamadze and Insight – Yellow
A Georgian Goldfrapp – only more melodic without losing the experimental