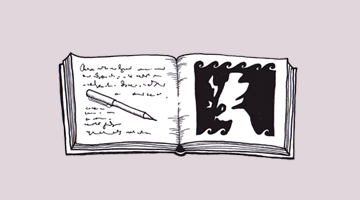 Jo Swinson, Govan and Social Justice Gerry Hassan Scottish Review, June 4th 2019 The Liberal Democrats have a spring in their step. After years of taking a kicking and coming to terms with the near-complete wipeout of 2015, they have stormed back into the reckoning winning second place in the European elections. They feel that with Labour and Tories in trouble, the wind is blowing in their favour, and that they can offer a pan-British voice for Remain. There is the hope of a fresh start with a leadership contest. This pitches Scottish MP Jo Swinson against Sir Ed Davey.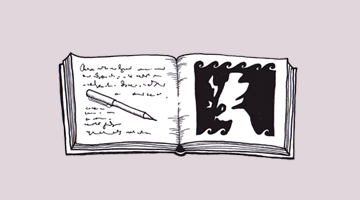 Time to close the last closed shop: Britain and Scotland's private schools
Gerry Hassan
Scottish Review, 13 February 2019
Britain's elites have never been more self-serving, self-sustaining and only interested in looking after themselves – aided by private education. All of a sudden the subject of private schools is back on the public agenda, aided by a decade of austerity, stalled living standards and the evaporation of social mobility. This has brought home to many who would not have previously thought of it the role of private education in looking after a very select and privileged few. Britain's elites according
Continue Reading Time to close the last closed shop: Britain's and Scotland's private schools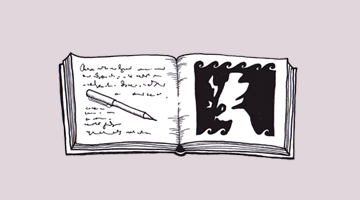 Breaking the Taboos and Silences of Belting Scotland's Children
Gerry Hassan
Scottish Review, April 11th 2018
Scottish education has always had an important, even disproportionate place in society - emphasising its distinctiveness, traditions, and of course, multiple individual stories and experiences. Yet our education system has had for all the good and positive stories, too many which are bad and dark. This legacy continues to this day. For all the pride in the best of our schools and education, there has been a historical culture of fear, punishment and violence, and teachers and authority using power inappropriately to control children.
Continue Reading Breaking the Taboos and Silences of Belting Scotland's Children