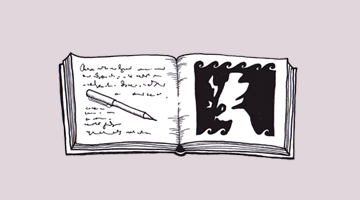 Debating with 'The Economist' its Scottish Independence Coverage
An Exchange between Gerry Hassan and Jeremy Cliffe
June 11th 2015
June 10th 2015 17.00
Dear Gerry, Thank you for your letter of May 14th (1). Zanny has asked me to reply on her behalf. On our use of "secession", "secessionist" and "separatist", I refer you to my email of March 24th. On "partition" and "dismemberment", I repeat the points made in that earlier message. Those terms are descriptive and accurate. We use them in other contexts where - unlike that of the United Kingdom - we support the separation in question.
Continue Reading Debating with 'The Economist' its Scottish Independence Coverage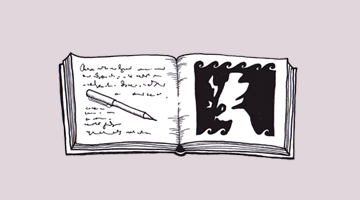 A Letter to the Editor of 'The Economist' on Scotland and Scottish Independence
Gerry Hassan
June 4th 2015
Dear Zanny, I am a long-term reader and admirer of 'The Economist'. Even when I disagree with the magazine's position I know that I can trust it to aid myself learning and becoming more knowledgeable on an issue. This is true across the globe, and subject matters, with one consistent exception: the subject of Scottish independence. I am not talking about 'The Economist's' anti-independence stance, which you are perfectly entitled to take. Nor would I wish to dwell on the appropriateness
Continue Reading A Letter to the Editor of 'The Economist' on Scotland on Scottish Independence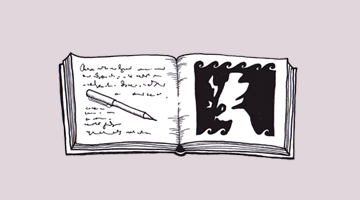 An Exchange with 'the Economist' on Scottish Independence
Gerry Hassan
April 2nd 2015
'The Economist' has a problem with Scottish independence from its infamous 'Skintland' front cover to its editorial view and general language it chooses to use. In the last three years, it has consistently used a pejorative language to describe the Scottish independence case, moving me to write pointing this out. They did not publish my letter, but felt moved to reply attempting to rebuff my points.
(more…)
Continue Reading An Exchange with 'the Economist' on Scottish Independence