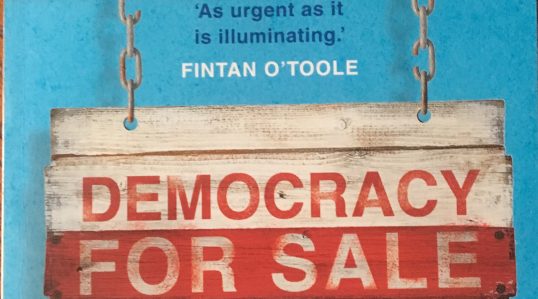 British Democracy for Sale Gerry Hassan Sunday National, September 6th 2020 British democracy likes to see itself as among the cleanest and least corrupt in the world, run by good chaps whose word can be taken in good faith and is their bond. This was always part myth but increasingly what passes for democracy in the UK not only no longer confirms this in any way, but the whole system is not in good health. This has been confirmed by the shockwaves of Brexit, Boris Johnson and his government, and their disastrous record on COVID-19 – but it goes much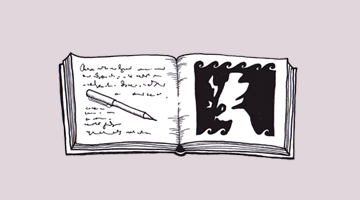 Is Britain Broken? And what should we do in this election and beyond?
Gerry Hassan
Sunday National, December 8th 2019
The United Kingdom is not a happy place at the moment. This has been a strange, unsatisfying election campaign. People feel ignored and distrustful of politicians. But more than that, they don't feel that they own what passes for democracy. This has a longer tail than this election. A host of factors have contributed to the current state of Britain. There is the UK's struggle to find a global role post-Empire. The dependency on the so called 'special relationship' with
Continue Reading Is Britain Broken? And what should we do in this election and beyond?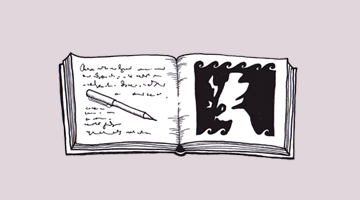 Jeremy Corbyn in Scotland: What he should say about Broken Britain
Gerry Hassan
New Statesman, August 23rd 2018
Jeremy Corbyn is in Scotland. He has problems understanding Scotland and the changing dynamics of the UK. Here is the speech he should give while here.
The backdrop to this speech is that Corbyn and his team have not been seen to understand Scotland or understand its distinct politics. The Scottish party, despite making six gains at last year's general election (up from one seat in 2015), finished third in the polls, and no sign of recovery under Richard Leonard's leadership looks
Continue Reading Jeremy Corbyn in Scotland: What he should say about Broken Britain