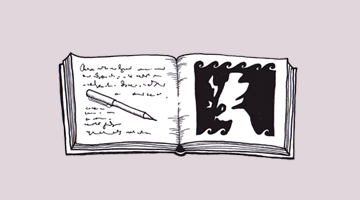 My Favourite Music of the Year: 2017
December 19th 2017
NEW ALBUMS
The Visitor – Neil Young and Promise of the Real
Neil Young's roving and rocking spirit look at the America of today. Hit and miss in places - but some hard rock and roll such as opener 'Already Great'.
Dark Matter – Randy Newman
Newman in typical sardonic form with his first album in nearly a decade and trademark laidback musical style and acerbic lyrics, 'Putin' being one of the best.
Damn – Kendrick Lamar
Not as stellar and