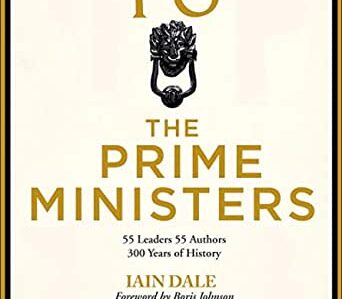 We need to know our history: The rise and fall of the British Prime Minister
Gerry Hassan
Scottish Review, November 11th 2020
Leadership is one of the mantras of the modern age, and no more so than in politics. National leadership - and success (and conversely failure) - is endlessly analysed. Is Boris Johnson in irretrievable decline and was he ever right for the job? Can Nicola Sturgeon maintain the level of popularity of herself and the SNP to the 2021 elections? And does anyone remember the Lib Dems and who their leader is? (answer: Ed Davey). The new book
Continue Reading We need to know our history: The rise and fall of the British Prime Minister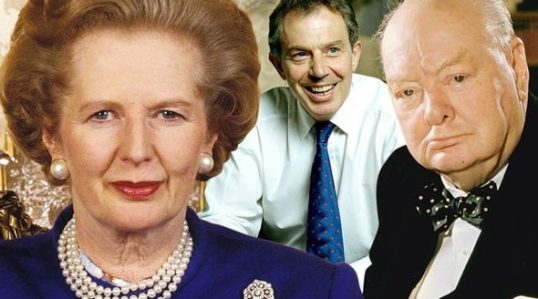 Where is the political leadership in this time of crisis in the UK?
Gerry Hassan
Scottish Review, April 22nd 2020
The news this weekend was dominated by controversy over Boris Johnson's absentee leadership in the midst of the early stages of the coronavirus before his recent illness. Johnson missed five Cobra meetings, had a mini-holiday and delayed for 38 crucial days the UK giving the virus the importance and priority it deserved. Exemplary investigative journalism from the 'Sunday Times' has revealed a government asleep at the wheel, the diversionary cost of Brexit over recent years, and the cumulative effect of
Continue Reading Where is the political leadership in this time of crisis in the UK?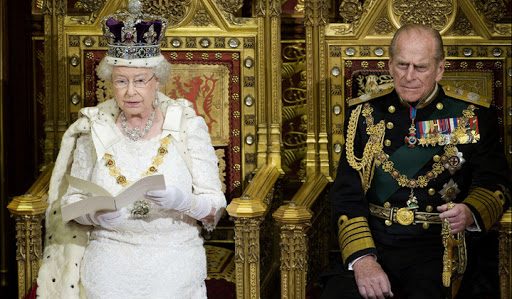 The British constitution works only for the British establishment
Gerry Hassan
Sunday National, April 12th 2020
Boris Johnson has been incapacitated for most of this week which has brought up thorny questions of where political power lies in the UK, the role of the Prime Minister and the nature of the unwritten constitution. We have been repeatedly told that government is working smoothly without the Prime Minister, that cabinet government and collective ministerial responsibility are happening, and from acting-up Dominic Raab that all of this is made easier by the fact that they are all friends and allies working together.
Continue Reading The British constitution works only for the British establishment